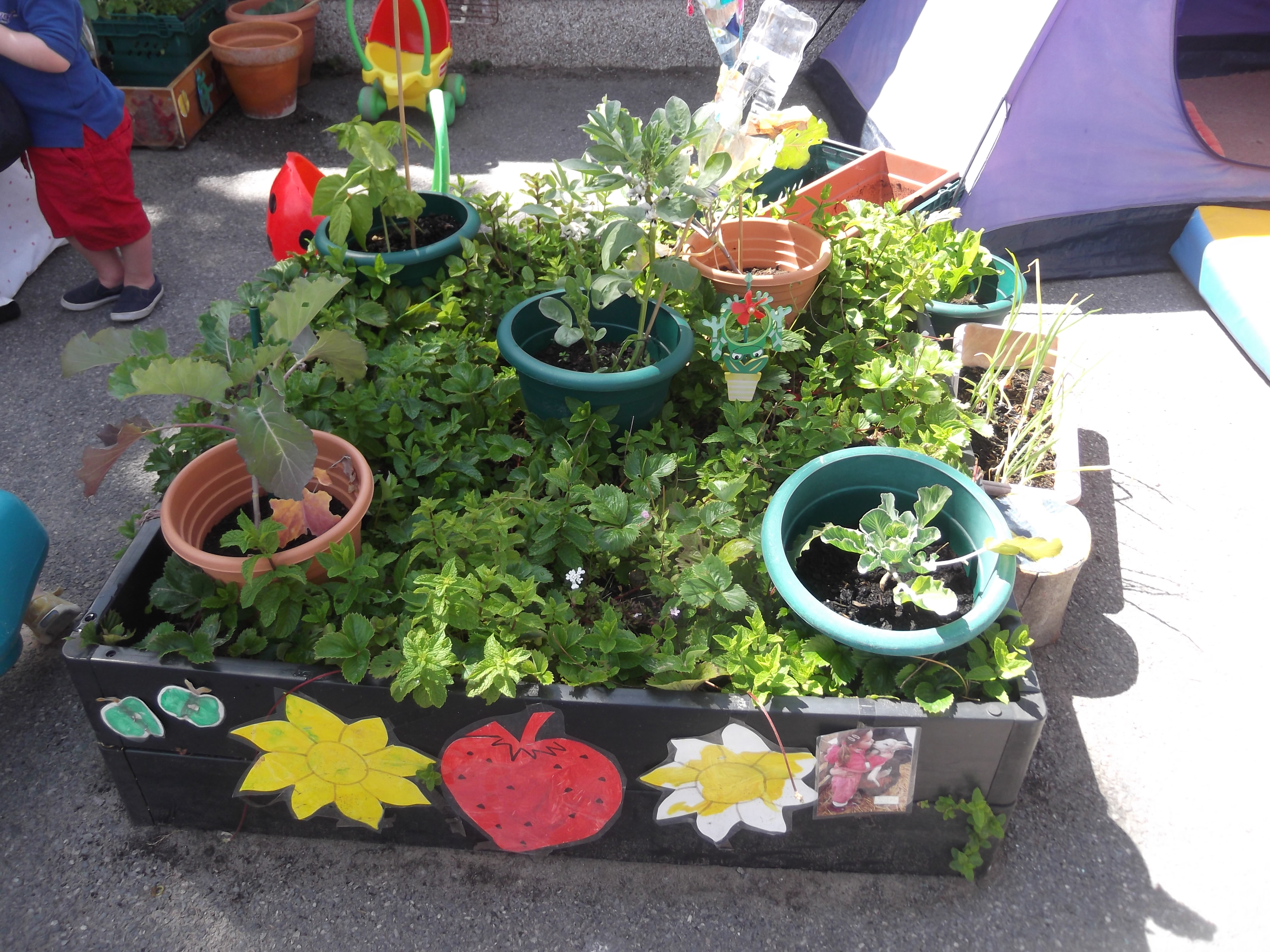 5th December 2023
Garden in bloom competition – Huge success!
Thank you all for your support. Gateway Preschools claimed seven awards in the Garden in bloom competition in Gosport.
Gateway Brockhurst has won five awards!  Well done to the children and staff for all their hard work. Now it's time for the children to prepare, cook and eat the food they have grown, yum, yum.
Gateway Elson (St Columbas) has won the Container garden and the Tallest sunflower category!
Debbie Burks, Manager, said: we are all very proud of this the children have enjoyed helping in the garden!